9th Conference of the Scientific Network on Female Sexual Health and Cancer: Shaping the Future of Female Oncosexual Health Together
April 18-19, 2024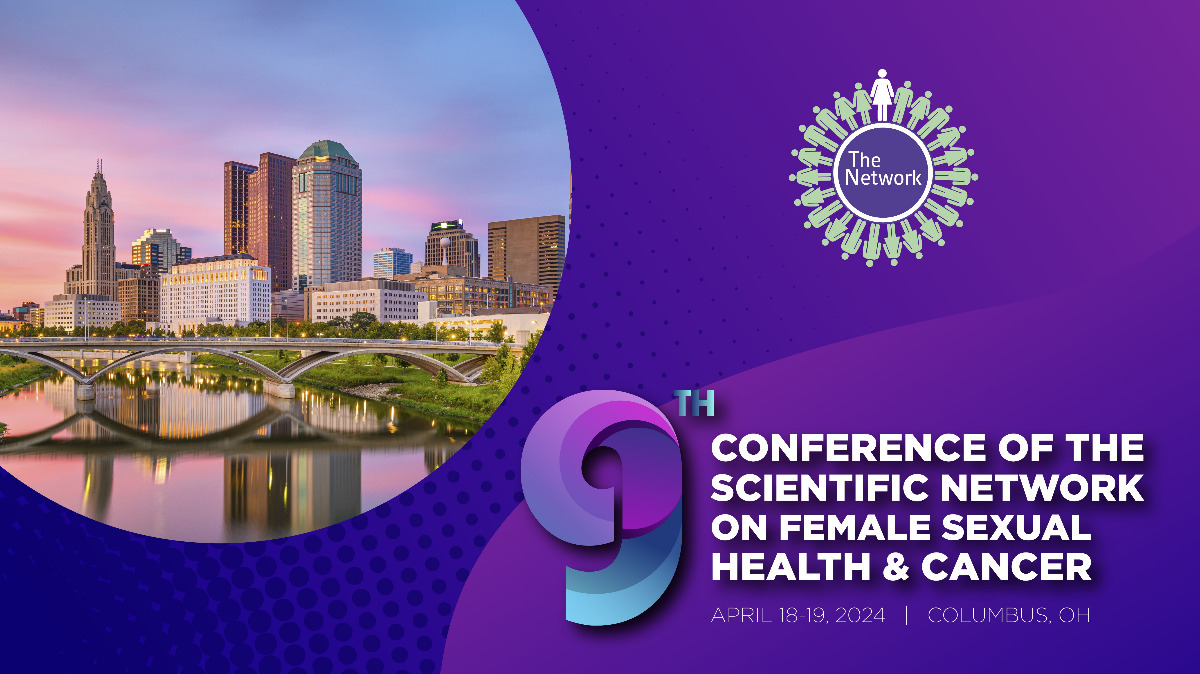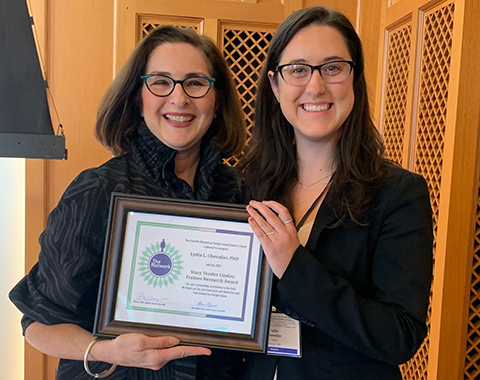 Congratulations to Lydia Chevalier, PhD, recipient of the 2022 Stacy Tessler Lindau Research Award, for her project entitled, Sexual Function and Body Image in Pediatric Cancer Survivors: A Project REACH Study. This award was presented at the 2022 Scientific Network Conference, November 17-18, 2022, at Yale University.
This award is presented to the highest scoring abstract with a trainee as the first author. The goal of the Stacy Tessler Lindau Trainee Research Award is to encourage trainee membership in the Scientific Network and support the professional development of new investigators in the field of women's sexual health and cancer.
Who are we?
The Scientific Network on Female Sexual Health and Cancer is a global interdisciplinary network of clinicians, researchers and healthcare professionals who work to promote sexual well-being in women and girls affected by cancer by advancing evidence-based education and practice.
How did we start?
Interdisciplinary teams from the University of Chicago and Memorial Sloan-Kettering Cancer Center developed the Scientific Network on Female Sexual Health and Cancer to convene active clinicians, researchers and healthcare professionals in this field to accelerate research through collaboration. Individuals have participated in two-day working Scientific Conferences held in Chicago, IL (11/2010), New York, NY (10/2011), Durham, NC (09/2013) and Boston, MA (04/2015). Additionally, a targeted group of active members were invited to participate in a Strategic Planning meeting in Madison, WI (05/2012). The strategy for building the Network has focused on recruiting individuals from institutions with NCI-funded Comprehensive Cancer Centers.